I have frequently come across the symbol of the bird catcher and I wish to understand this particular symbol with your help.
One of my favourite artists Francois Boucher has this beautiful painting in relation to the bird catchers: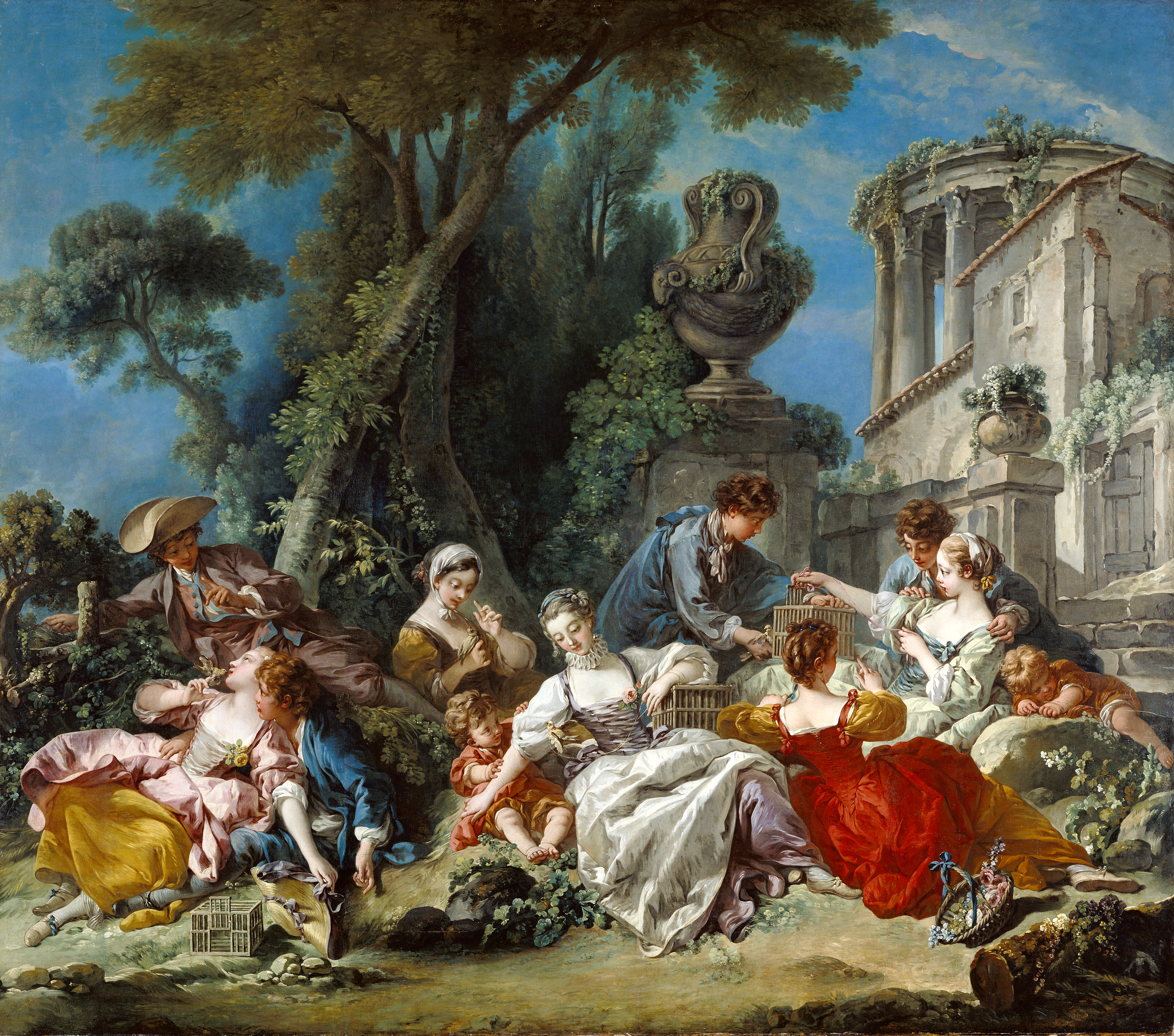 And I remember when reading the libretto to Mozart's wonderful The Magic Flute, that Papageno is referred to as a bird catcher.
God-bless,
Peace.
There are no replies made for this post yet.