Some difficulties in comprehending the dual nature of Geburah prevent me from grasping it so far. Can you help me to get going with this, please?
Geburah is said to be the Divine Soul or Divine Consciousness – something which in my understanding would be a completely peaceful sphere.
At the same time it is represented by Mars the Warrior.
It is also attributed to Athena the Warrior Goddess while Mars is a male God.
1. How come Geburah a female Sephirah is represented by a male God?
2. How come the Divine Soul or Divine Consciousness (which is pure perception) is associated with war?
Isn't there some jumble going on?
Daily life shows us that man wages war against man (and often against woman) and destroys life. On the other hand, woman gives life all over the planet with no exception as far as I know.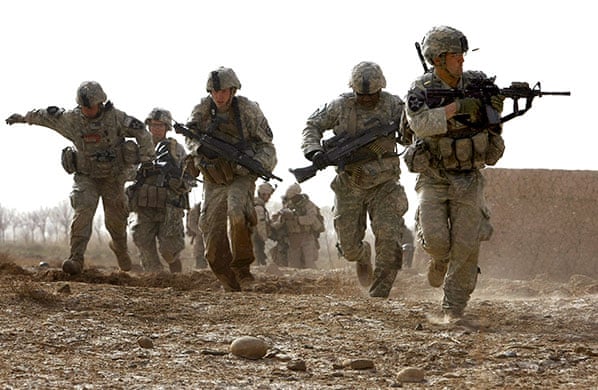 Now, we have learnt that "as above so below".
3. If so I do not understand how war, being a male quality, in the Tree of Life is attributed to a female Sephirah. Shouldn't it rather belong to a male Sephirah?
4. Also I wonder where to put the cruel wars of men in the Tree of Life. By this I mean the externally performed wars. Do they belong elsewhere? As they seem to be an action pretty much contrary to waging war against our own ego. Wars of nations appear to be totally klipothic in my view.
5. Concerning Gedulah: Chesed is said to be Divine Mercy, but it also alludes to the Divine Law. How come? Isn't the Law in itself merciless?
It is clear that Justice has to be balanced with Mercy, and Mercy with Justice, in order for the outcome to be neither cruel retaliation nor complacency with crime. But aren't both qualities found on different sides of the Tree of Life, and isn't the Law much closer to the Warrior than to Mercy? Does the Law perhaps belong to both?
To me, in many, many details it seems like Kabbalists throughout the centuries have distorted the tree and, as just one example, positioned all negatively connoted qualities onto the female column, i.e. death, war, severity, lower emotions, Karma, destruction.
To put it bluntly, this does not chime with life experience down here on Earth's surface, at least as I do perceive it … maybe does it coincide with yours?
Any clue to a new understanding of this would be very much appreciated.
.